Born in Auckland and educated at Sacred Heart College, Andrew attended Otago University and Auckland University. His legal career started at Simpson Coates & Clapshaw (now Simpson Grierson) in 1983 where he became a banking and finance partner in 1990. He and Barry Stafford founded Stafford Klaassen in 1994. Andrew has experience in commercial, company and property law as well as trusts and estates.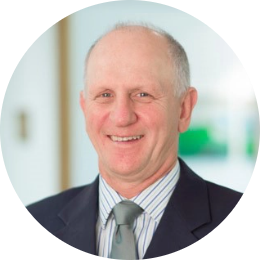 An Aucklander by birth, Geoff attended Kings College and completed his law and commerce degrees at Otago University. He joined the firm in 2008 after three years living and working in London. Prior to this Geoff worked for Fonterra and a private equity firm. Geoff has broad experience in commercial and property law, with a particular focus on unit title developments.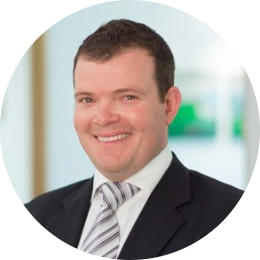 Anna was born in Auckland and attended Baradene College. She completed her law and arts degrees at Otago University and was admitted as a barrister and solicitor in November 2018. Anna has experience in relationship property, estate administration and trust matters, along with residential and commercial property transactions. She has particular expertise in assisting first-home buyers.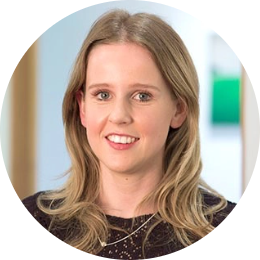 Following high school at Baradene College, Libby attended Otago University where she completed her law and commerce degrees. Under the guidance of her colleagues, Libby has gained experience in a range of areas of the law including conveyancing, trust matters and estate administration. Libby is passionate about her work and enjoys meeting clients' needs and expectations.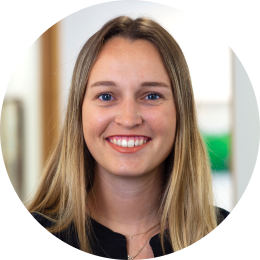 Finance and Administration
Born and raised in the central North Island, Rachael attended Nga Tawa Diocesan School and Otago University before settling in Auckland. Rachael has responsibility for the daily operation of the firm trust account as well as ensuring the office runs smoothly.